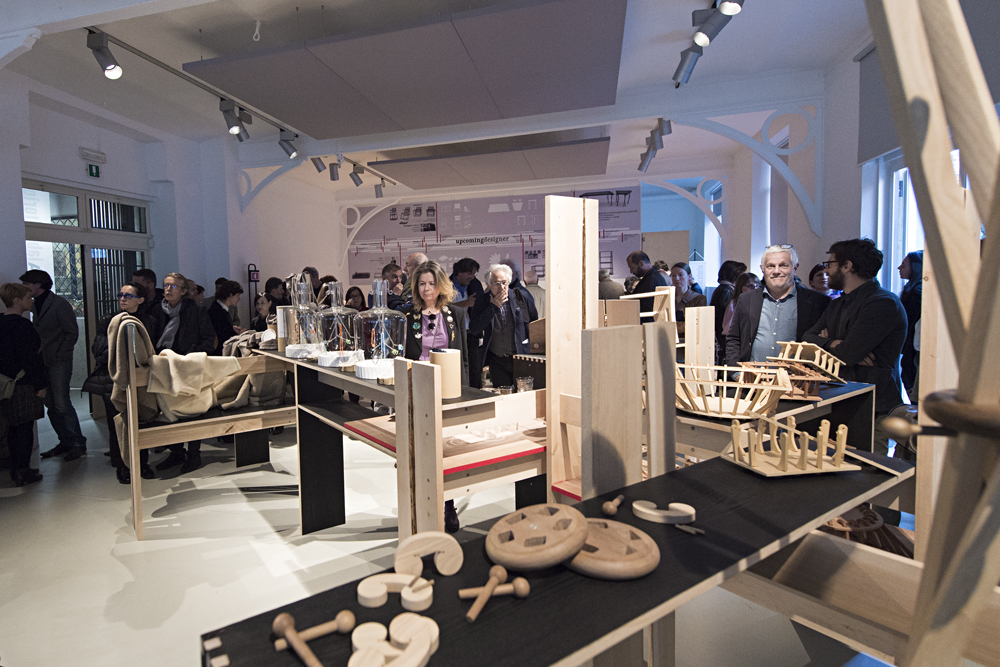 Extraordinary. If someone would ask to us, it would be exactly the word we choose to describe the opening night of the exhibition "Terre di Atanor | E-commerce per oggetti straordinari" on the occasion of the Fuorisalone 2015. Each factor helped to make a magic evening: the people, the atmosphere, the location.
People. There were so many friends who participated and supported us with their presence, first of all the Atanor designers but also many people who have approached for the first time to our project.
Atmosphere. The heterogeneity of the guests allowed to create a natural relaxed mood, an opportunity for dialogue and debate.
Location. Casabella Laboratorio, anelegant space in the heart of Milan, gave prominence to the outfitting designed by Architect Tobia Scarpa.